What is Missionary Care?
Missionary Care Ministry (MCM) is the ongoing preparation, equipping and ministering to missionary personnel so that they may be fruitful in life and ministry.
"Missionary Care has been directly responsible for prolonging the ministry of several BMAA missionaries in recent years. This proactive effort toward strengthening the spiritual, physical, emotional, and family life of our missionaries is Bible-based ministry at its best. Our Missionary Care team serves as the "missionary medics" to those who are serving on the front lines around the world."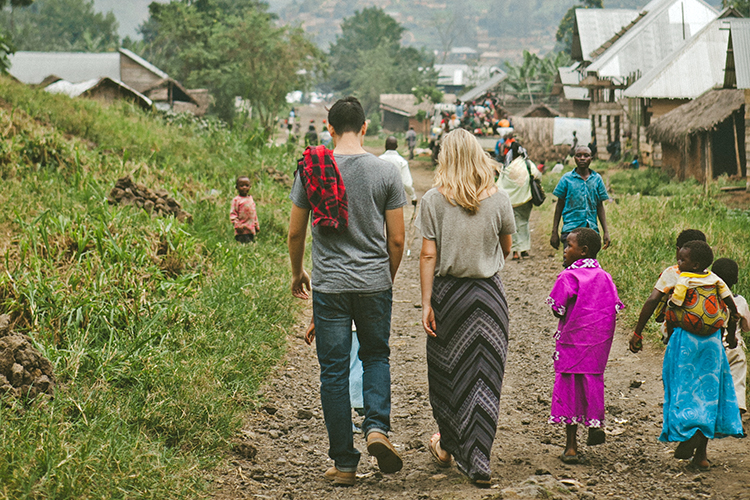 Preparation
• Providing pre-field preparation and orientation thus becoming the liaison between the missionary candidate and professional counselors for evaluation and family life coordinators
• Communicating with sending churches, executive director, director of operations, and missionary candidate to ensure that proper relations and communications are carried out
Equipping
• Providing up-to-date resources for spiritual, emotional, physical, and psychological health –
GO TO RESOURCES
• Providing webinars and outsourced conferences covering security, counseling, and debriefing
Ministry
• Facilitating conferences held on the field to encourage, strengthen and refuel missionary personnel

• Managing the availability of Christian counseling for marriage, family, emotional, and security crisis issues

• Providing re-entry counseling for missionaries re-entering their home culture
Give
Partner with the Missionary Care Ministry team and their mission to prepare, equip, and minister to missionaries around the world. You can give…
• Through your local church
• Online by
CLICKING HERE
• By sending an offering to: BMA Missions, P.O. Box 878, Conway, AR 72033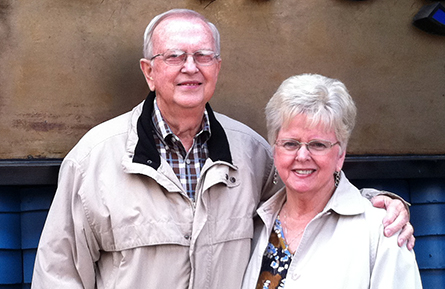 Jerry Kidd
Director
Jerry and Sue
---
Address: 3102 Travis Pkwy.
Bryant, Arkansas 72022
Phone: 501-455-4977
Email: jerry@bmaam.com
PRAY
• For the Lord to continue to lead in the development of our Missionary Care ministry.
• For the spiritual, mental and emotional wellbeing of our missionary families.
• For spiritual wisdom in dealing with the pressing needs of our missionaries.
• For the monthly financial support of the assistant director.
• For the financial support needed to develop a more effective missionary care program.
PRAISE
• For a team of qualified spiritual counselors who really care for our missionary families.
• For missionaries who had challenges but remained on their fields because Missionary Care met their needs.
• For being able to be there for missionaries who have lost loved ones.
• For a highly qualified, well organized, very efficient assistant.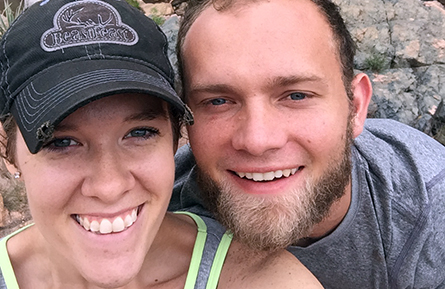 Sarah Hamilton
Assistant to Director
Sarah and Chris
---
Address: PO Box 878
Conway, AR 72033
Phone: 662-401-5673
Email: sarah@bmaam.com
PRAY
• That God would be the ultimate source of worship.
• That God would protect our missionary families from sin and the idols of our cultures.
• That God would give our missionaries cross-cultural understanding to fully translate the gospel to people and nations in which they serve.
• That we, as the church, be faithful to spur our missionaries on to faith and good works.
• That our care is not just in theory but that we are the actual hands and feet of the gospel to our missionaries.
• That God would continue to develop partnerships between the Missionary Care Team and local BMA churches for the cooperative care of our missionaries.
PRAISE
• For continuing to build our relationships with the missionaries so that we might know best how to help and care.
• For growing and blessing our missionary families. There were 5 kids added to our families this past year!