BMA Volunteer Student Missions:
* Helps students take the message of Jesus Christ to the nations.
* Allows students the opportunity to experience a new culture.
* Teaches students to have a Great Commission view of Christianity.

Ready To Go? You Must…
* Be 15 by the date of your trip.
* Submit the application below.
* Send pastor or student pastor recommendation to angela@bmamissions.org.
* Attend World Missions Weekend March 3-5, 2017.
VSM Payment Schedule
Application and $250 nonrefundable deposit due September 15.
1/3 of payment due November 15, 2016 1/3 of payment due February 15, 2017 1/3 of payment due May 15, 2017
Cost of trips:
$1,800
Pasco, Washington Atlanta, Georgia Southaven, Mississippi Dallas, Texas
$2,000
Peru Panama Mexico Ecuador
$3,000
Philippines Haiti Romania Ghana
World Mission Weekend
Required for
ALL VSM TRIPS
March 3-5, 2017 at the Lutheran Camp on Petit Jean Mountain
110 Montgomery Trace, Morrilton, Arkansas
lutherancamp.org
You can submit money at any time before the deadlines. If you cannot meet a deadline, please contact Angela Rice at angela@bmamissions.org.
Please send a check or money order (NO CASH) with "your name/VSM" written in the memo line of the check to:
BMA Missions – VSM Attn: Angela Rice P.O. Box 878 Conway AR 72033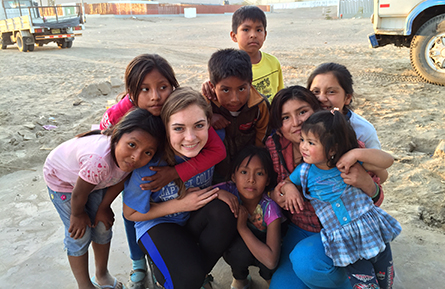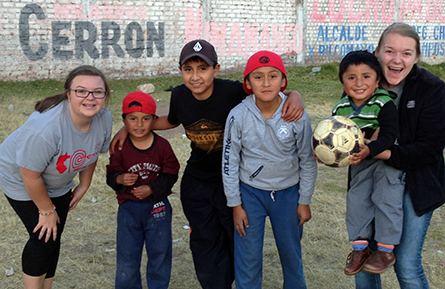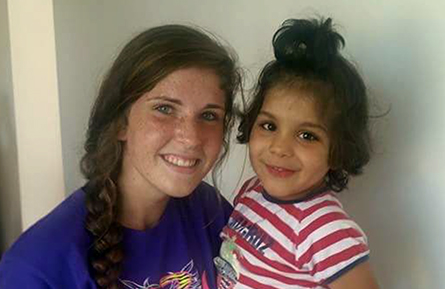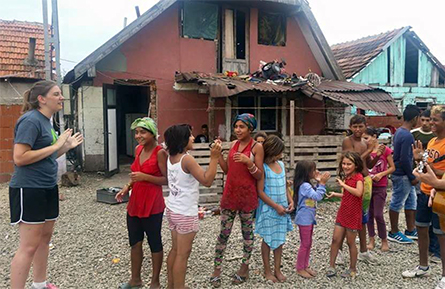 2016 VSM Promo Video for SOAR