Are you ready for one of the most amazing experiences of your life? Are you ready to be stretched? Going on a mission trip will stretch you physically, mentally, and most important spiritually. God will use this mission trip to open your eyes, open your heart, and to draw you closer to Him.
God has called you to be part of this mission team and that is exciting! Satan will try to stop you and your team from being effective and that will be frustrating. Stay connected to God, and great things will happen as a result of this mission trip. Lives will be changed. You will be forever changed by the experiences that God has planned for you. This mission trip isn't just about how God can use your team to further His purpose, but how God can use the mission field to change your life to further His purpose in you.
Download and print each lesson from the training manual and the corresponding student fill-in-the-blank worksheets. Then watch the video as you go through each lesson.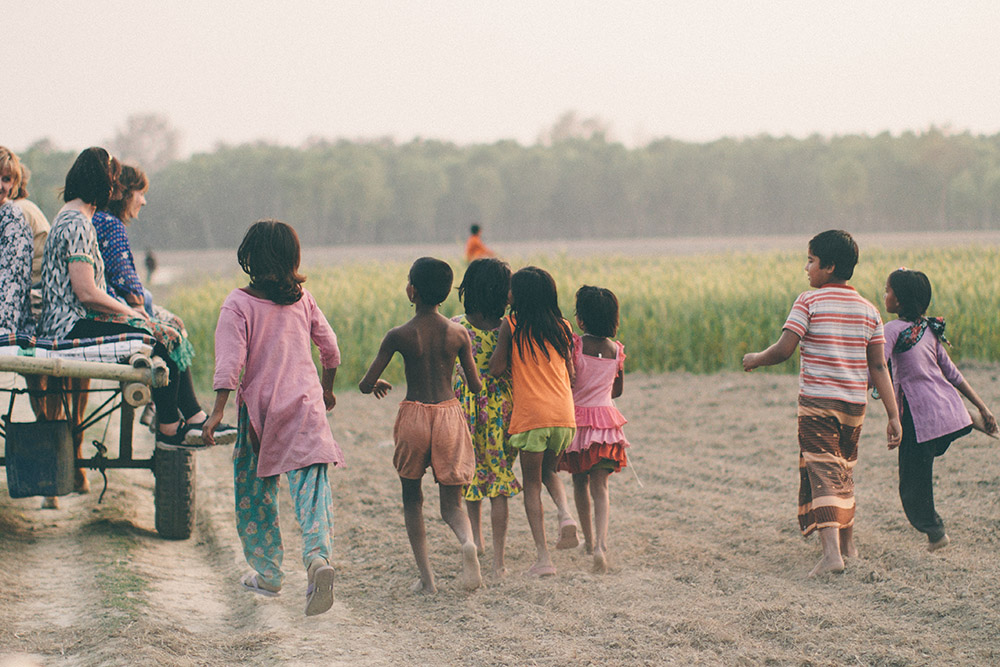 Introduction
by Donny Parrish
Watch this short introduction to the Short-Term Mission Trip Training series.