BMA Chaplaincy
BMA Chaplaincy is a part of BMA America's mandate to "Go ye into all the world, and preach the gospel." The chaplaincy, in coordination with BMA Missions, endorses and cares for chaplains, both civilian and military, as they carry the gospel. We facilitate the ministry of God-called men seeking to fulfill that calling in chaplain settings. BMA Chaplaincy endorses qualified individuals recommended by a local BMA America church who agree with the BMA America doctrinal statement and who are qualified for the desired position. For example, the military requires a chaplain to have a Master of Divinity or 72 hours of accredited seminary work. After completing the educational requirements, a person can be fully endorsed. The endorsement states that the person is qualified (technically, physically, morally, and spiritually) to represent BMA America. An endorsement may be withdrawn at any time the division, BMA Missions or BMA America considers it appropriate. Also, our endorsement does not constitute approval to serve as a chaplain. The person still must meet all the requirements of the military or civilian agency.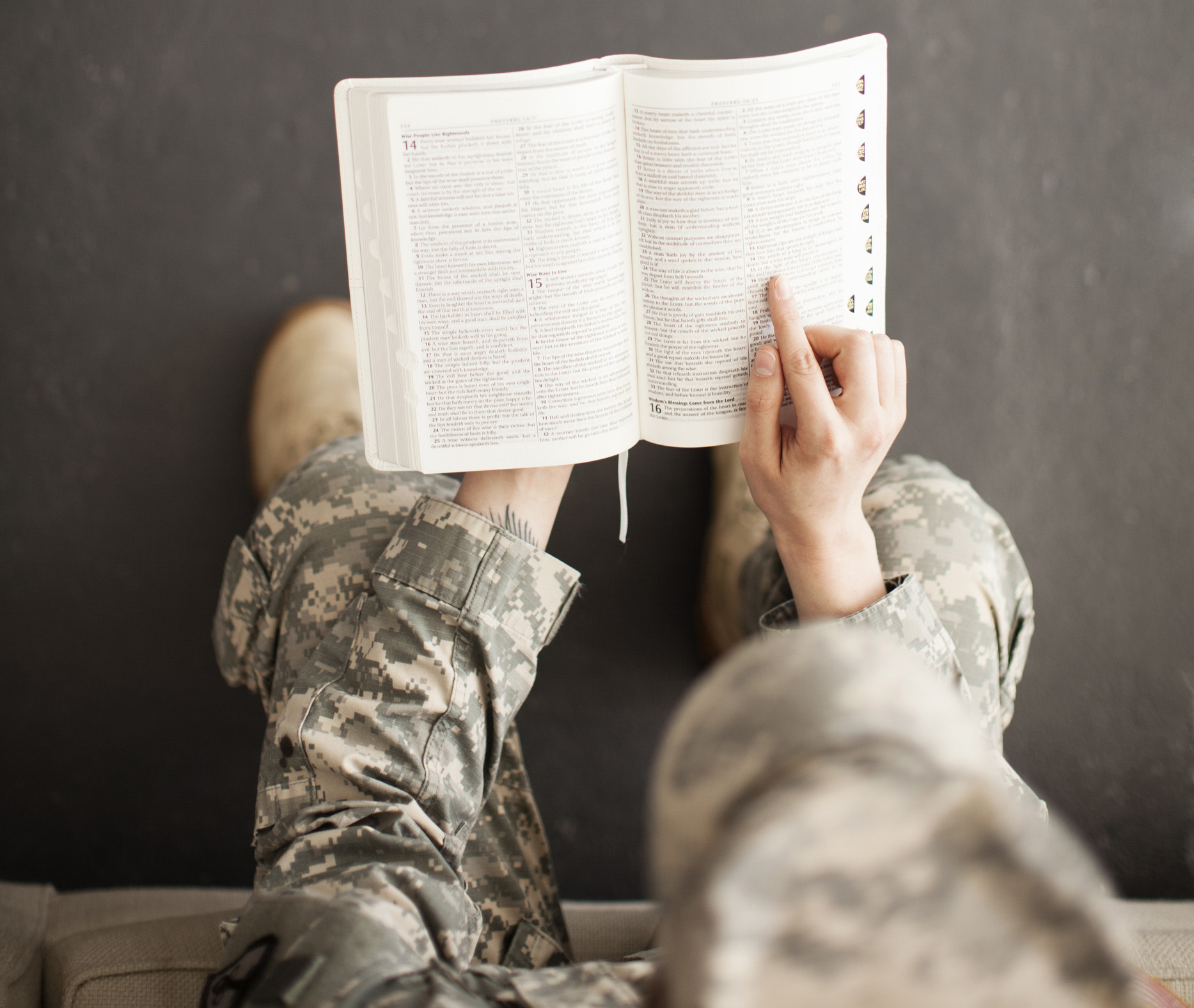 Military Chaplaincy
Individuals interested in and sensing God's leadership toward Military Chaplaincy should contact BMA Chaplaincy first. It is not too early to start even if working on a Bachelor's Degree. As soon as the individual has completed a Bachelor's Degree and is enrolled in an accredited seminary, he is eligible to enroll in a Chaplain Candidate Program. The Candidate Program, depending on which branch of the military they're interested, has some real advantages. The process of getting into the Active Military, Reserve, National Guard, or Candidate Program is lengthy. The candidate and the Chaplaincy Director work closely with a Chaplain Recruiter to get through the application process. Besides educational requirements, the other two major requirements are age and physical fitness (initially it means meeting height and weight standards). The age factor can vary depending upon prior military experience. Age 42 has been the upper limit for acceptance but in some cases ages up to 46 are considered. Chaplains go into "all the world" by faith. Chaplains speak and communicate in faith through preaching, counseling, and staying in touch with other people of faith. Chaplains are people of faith and pray, "Lord, increase our faith." Chaplains operate by faith in an alien culture and nonreligious system.
Civilian Chaplaincy
Individuals seeking a civilian chaplaincy endorsement are usually applying for a particular position, paid or volunteer, with an organization asking for an ecclesiastical endorsement. Civilian chaplains can serve in various ways including prisons and hospitals.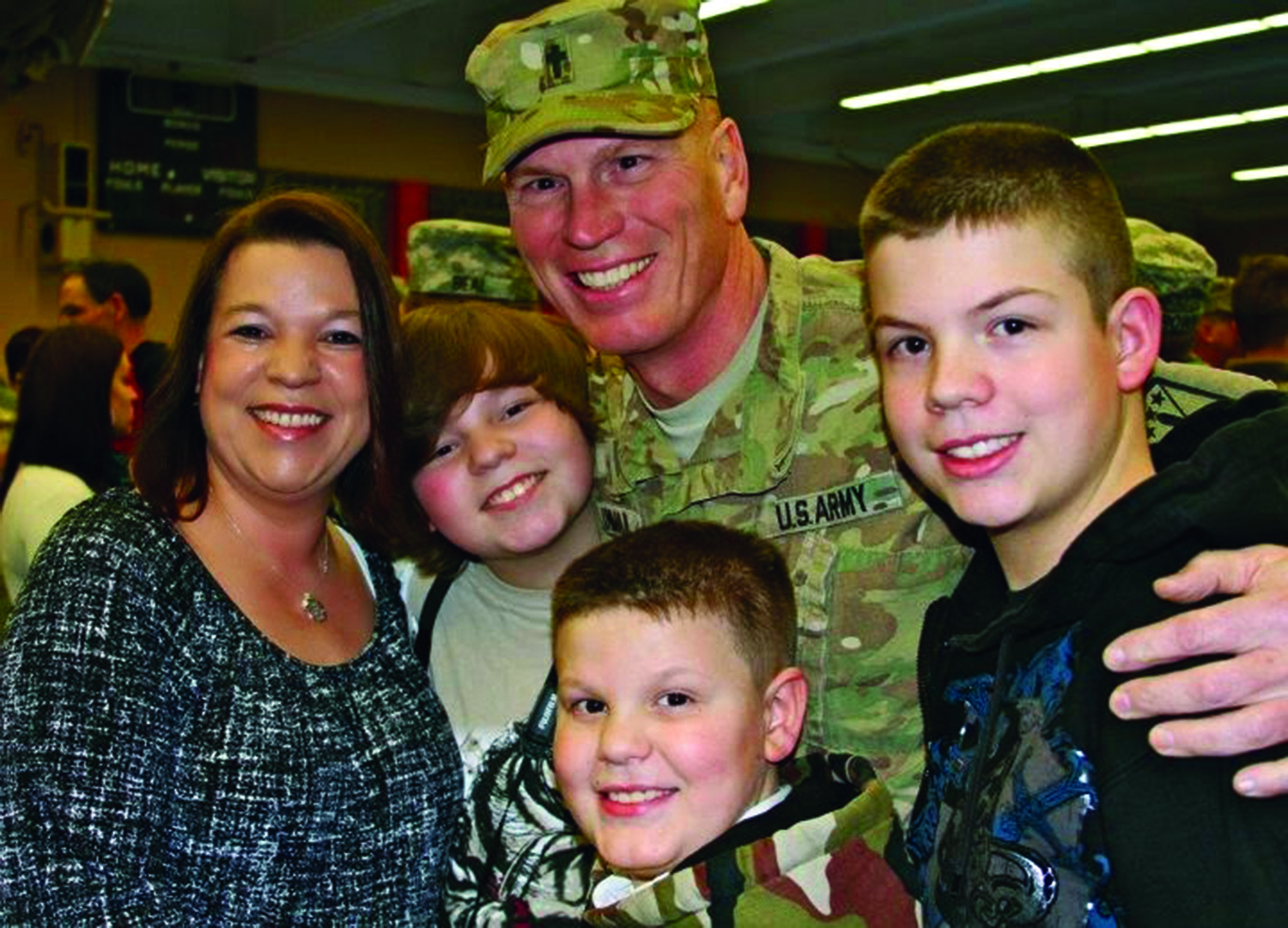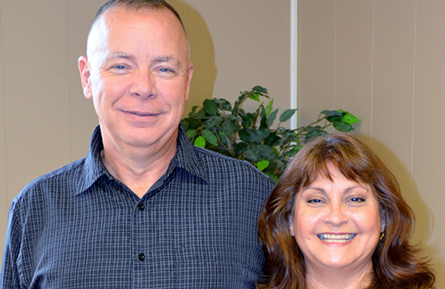 Dr. Scott R. Carson
Scott
---
Address: 1040 Euclid Ave.
Laurel, MS 39440
Phone: 601-433-4736
Email: scott.r.carson@gmail.com
PRAY
• For our chaplains working in industry, institutional, and military venues.
• For our chaplain's families, especially those in the military.
• For recruiting BMA America ministers to work in this unique and challenging environment.
• For financial support to enable the BMAA to continue placing ministers into various Chaplain programs.
• For Dr. Scott Carson as the newest BMA Chaplaincy Director.
PRAISE
• For our dedicated chaplains and their families.
• For numerous ministers interested in serving as BMAA chaplains.
• For Brother Kenneth Pollock as our newest Civil Air Patrol chaplain.
• For the churches and individuals who faithfully support the Chaplaincy Department.