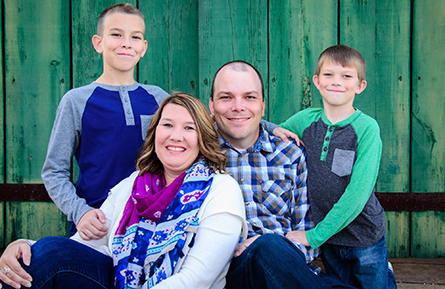 Matthew Prather
Matthew, Amy, Ethan, and Jonas
---
Address: 1314 Greenrock Ct
Midlothian, Texas 76065
Phone: 469-296-8557
Email: matthew@discoverthebridge.com
Website: www.discoverthebridge.com
PRAY
• That we will impact the community around us.
• For our leadership team as we lay a foundation and lead a new church.
• For 5 new Small Groups to be formed.
PRAISE
• That we're seeing leaders developed.
• That people's lives are being changed as they learn to love and follow God.
• We launched Easter Sunday 2017.
• We are seeing people come to know Christ as their Savior and grow in their walk with Him.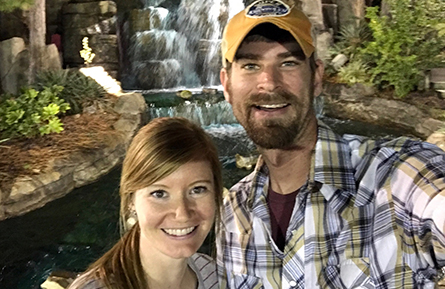 David Smart
David and Bethany
---
Address: PO Box 635
Midlothian, TX 76065
Phone: 337-802-5906
Email: david@discoverthebridge.com
Website: www.discoverthebridge.com
PRAY
• For continued growth in our new church plant.
PRAISE
• We launched on Easter of 2017 and seeing steady growth.