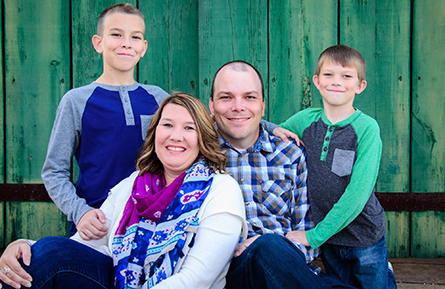 Matthew Prather
Matthew, Amy, Ethan, and Jonas
---
Address: 1314 Greenrock Ct
Midlothian, Texas 76065
Phone: 469-296-8557
Email: matthew@discoverthebridge.com
Website: www.discoverthebridge.com
PRAY
• That lives would continue to be transformed.
• For 100 people to come to know Him as Savior in the next two years.
• That we will impact the community around us.
• For our leadership team as we lay a foundation for a new church.
• That we find a location to meet in.
PRAISE
• That we have settled in a new town and are beginning to see God move.
• That we're seeing a core team develop around us.
• That people's lives are being changed as they learn to love and follow God.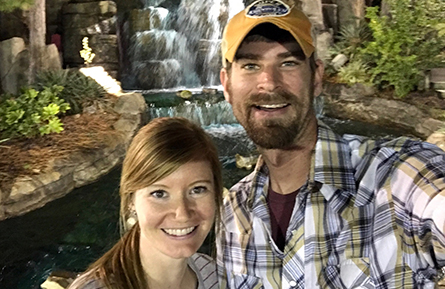 David Smart
David
---
Address: 100 Alamo St
Waxahachie, TX 75165
Phone: 469-296-8557
Email: david@discoverthebridge.com
Website: www.discoverthebridge.com
PRAY
• For the continued building of our launch team.
• For the goal of launching early 2017.
• For the big goal of 100 salvations over the next 2 years.
• For a children's ministry director.
PRAISE
• That community growth is happening. Those we are meeting see the need for new churches in the area due to the amount of population growth.
• That we have had great informational meetings leading into launch team development.
• That we baptized our first at a Sneak Peak Gathering.