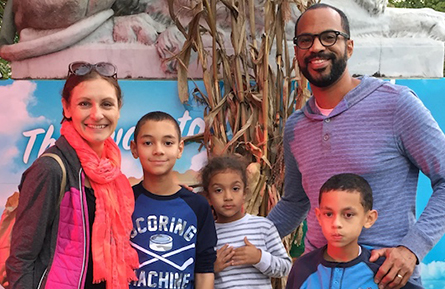 Ali Chambers
Ali, Anetta, Nathanael, Samuel, and Benjamin
---
Address: 3458 Northwood Drive
Memphis, Tennessee 38111
Phone: 901-496-8565
Email: ali@mosaicmemphis.com
Website: www.mosaicmemphis.com
PRAY
• For growth in the gospel with our members.
• For greater unity within our leadership team.
• For passionate love for Jesus to fuel our evangelism.
• For Mosaic to be self-sustaining in the near future.
• For Latino Leadership.
PRAISE
• For the first round of Discipleship groups being complete.
• For steady growth in membership.
• For continued growth in diversity.
• For a growing leadership team.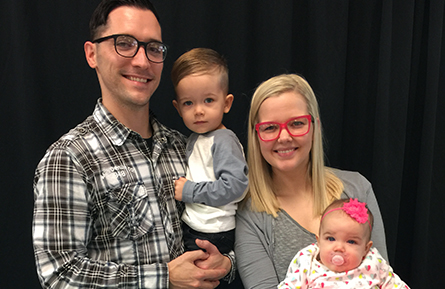 Trevor Dodson
Trevor, Laney and Trevyn
---
Address: 1357 Maria St
Memphis TN, 38122
Phone: 870-440-9406
Email: trevor@mosaicmemphis.com
Website: www.mosaicmemphis.com
PRAY
• For increased cohesion within the leadership team.
• For growth of knowledge of Christ within the body.
• For faithfulness in soul stewardship of the congregation.
PRAISE
• For eight potential discipleship groups throughout the city of Memphis.
• For the two year anniversary of the church plant.
• For the growth in financial resources within the church body.