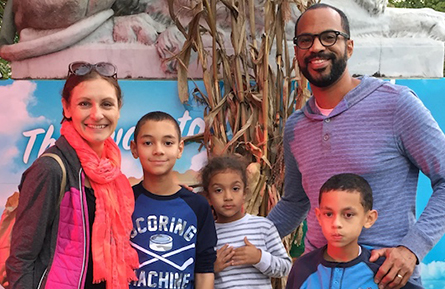 Ali Chambers
Ali, Anetta, Nathanael, Samuel, and Benjamin
---
Address: 3228 Highland Park Place
Memphis, Tennessee 38111
Phone: 901-496-8565
Email: ali@mosaicmemphis.com
Website: www.mosaicmemphis.com
PRAY
• For the installation of our first group of Elders.
• For growth in maturity in our members.
• For greater doctrinal unity.
• For our leaders to be examples in their daily life and love for God.
• For greater sense of passion, urgency and devotion to reaching the unreached.
• That we'd be Financial self sustaining by the end of 2018.
PRAISE
• He continues to provide for us financially.
• For the greatest sense of unity and vision we've experienced since we began.
• For 4 strong City Groups launched and going very well.
• For very mature and gifted leadership team and lay leaders. Lots of new leadership potential.