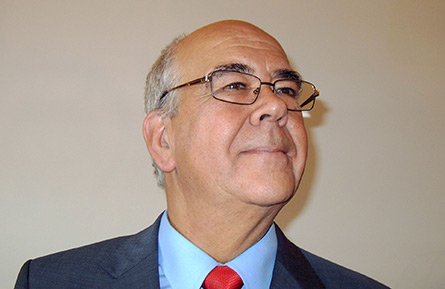 John Regueiras
John
---
Address: Rua Almada Negreiros, 7 – 3 Dt Serra das Minas, Rio de Mouro, 2634-405, Portugal
Phone: (351) 2101470 73 | (351) 965051787
Email: josereg@gmail.com
Website: www.joaserg.com
PRAY
• For the social, economic, political, and moral crisis in Portugal. Pray for divine wisdom for our governors.
• For the members of our churches: that they may not be "ashamed" of sharing their faith in these difficult times.
• For continuity of our Sunday school literature ministry to African countries of Portuguese language in cooperation with DiscipleGuide.
• That God may continue graciously protecting us in our traveling.
• For a new pastor for Leomil Baptist Church, where Adolfo is still faithfully serving.
PRAISE
• For the precious souls that God continues saving in Portugal through the ministries of our national pastors and the involvement of BMA America.
• For the good health God has given us through the last ear and the way He took care of us in our traveling.
• For the joy our missionaries feel in Christ and that it may be contagious in the relationships within their families and churches.
• For the faithful continuity of the financial support the Lord is providing through BMAA.