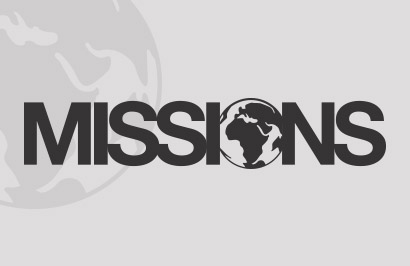 Pakistani Church Planting
Creative Access Missionary
---
PRAY
• For my family.
• That God would help us to reach more and more people.
• That God Would open the hearts of Hindus and Muslims to embrace Christ as we reached out to them and shared the Gospel.
• That God would help us as we are planning to start Bible Study Group in New York via Skype with couple of families.
PRAISE
• That we are expecting a another baby.
• That we celebrated our first anniversary completing our second year successfully.
• That six People were baptized as they accepted Jesus their Savior.
• That VLC is partnering financially with two North America Missionaries.
• That two more families joined our fellowship.