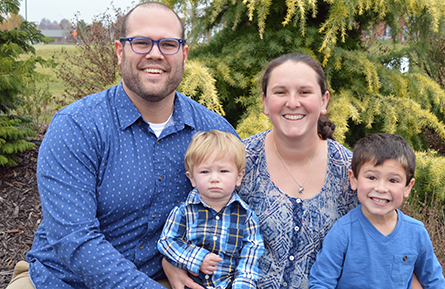 Matt Barker
Matt, Allison, Calix and Chael
---
Address: 128 N Peach Brk Nixa, MO 65714
Phone: 501-408-9500
Email: matt@refugenixa.com
Website: www.refugenixa.com
PRAY
• That we will reach more lost people
• For Refuge to grow
• For more community involvement
• For health for my family
• For financial stability for my family
PRAISE
• That we have seen many people come to Christ
• That we have had many baptisms
• That we have expanded our current location
• That we have experienced favor in the community
• That we have seen relationships healed through Christ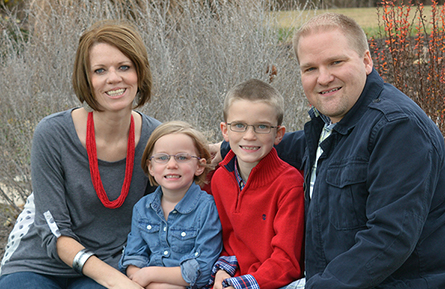 John Herring
John, Alisha, Dalton and Macey
---
Address: 1107 Verna Lane
Nixa, Missouri 65714
Phone: 501-413-1208
Email: john@refugenixa.com
Website: www.refugenixa.com
PRAY
• For continued growth of the work here in Nixa, both Spiritually and through new families connecting.
• To see more souls saved and lives changed, both now and for eternity.
• That we would raise up leaders to meet developing leadership needs.
• That God would raise up resources from within the church to become financially self-supported.
• That we would continue to have the boldness and courage to share our faith without hesitation or reservation.
PRAISE
• That we have seen many experience spiritual growth, changed lives, and restored hope in God.
• That we were able to enlarge the size of both our auditorium and kids ministry space this year by renting additional storefront in our building.
• For the many partners who support this work through prayers and giving.
• That God continually provides for our needs as He broadens our reach month by month.