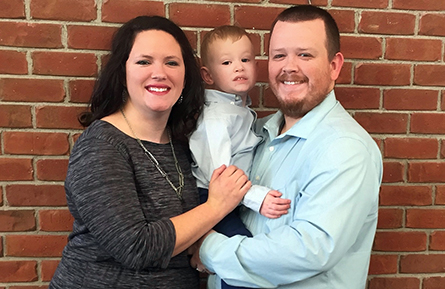 Justin Burdick
Justin, Hollie and Elijah
---
Address: 6174 Choctaw Trl.
Olive Branch, MiSsissippi 38654
Phone:: 601-466-4175
Email: justin_burdick@centraldesoto.com
Website: www.centraldesoto.com
PRAY
• For growth of our student ministry across Central.
• For people to step into serving in ministries.
• For the development of new leaders in the youth ministry.
• For God's continued guidance for the student ministry at Central.
PRAISE
• For numerous salvations this past year.
• For students who have stepped up and started serving.
• For God's blessing of fruitful student ministry.
• For parents being involved in the student ministry.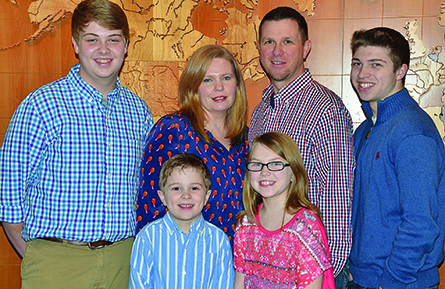 Anders Lee
Anders, Carla, Zac, Reagan, Siera and Simon
---
Address: 250 Plum Point Ave. Southaven, MS 38671
Phone: 901-343-3293
Email: anders.lee571@gmail.com
Website: centraldesoto.com
PRAY
• For us to continue discipling new people and assimilating them into the church plant here in Southaven!
• For our 2017 OIKOS outreach efforts!
• For our building project as it goes forward in early 2017!
• For our missionary Carl Sookraj as he and his family go to language school in August of 2017.
PRAISE
• That God added 16 families to our plant in 2016!
• That we saw 21 professions of faith in 2016!
• That our average worship attendance climbed to 138 by years end!
• That we commissioned a new missionary to Peru and licensed one of our young men to preach.
• That our finances have grown throughout the year!