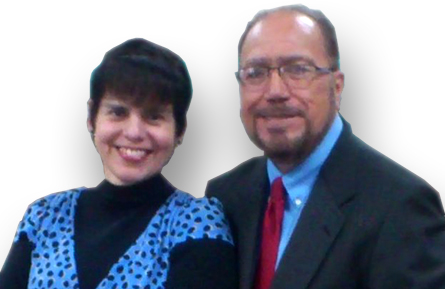 Angel Colon
Angel, Nora, Nathanael and Natania
---
Address: 2021 Charles Street Vidalia, LA 71373
Phone: 787-473-0882
Email: acolonmiranda@yahoo.com
PRAY
• For the work we are doing in Vidalia, LA, in a new Hispanic mission.
• For our family, for God to give us wisdom in the development and work of this mission and health for all of us.
PRAISE
• That by the grace of God we began to baptize new members of the mission and are discipling others to be part of it.
• For the members who have joined our mission, which are trusting God to bring new souls to their fold.