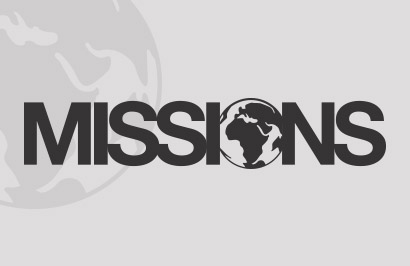 Indonesia
Creative Access Nation
---
PRAY
• For the difficulties with Indonesian government for processing Lynn's work visa to stay long term in the country.
• The local Indonesian ministry team members as they begin to take on more responsibilities in the work there.
• For God to raise up more leaders for the work in Indonesia.
• For new additions to our Bible Study group.
• For open doors to share the gospel with new members at our English Center.
• For the lost of Indonesia, a predominantly Muslim country.
PRAISE
• In 2013, we began an English learning center and outreach ministry in Indonesia. Since then, over 300 students have come to study with us which provides the opportunity to build trusting relationships that often lead to open doors and open hearts for sharing the gospel. Our English center has begun two Bible study groups, a high school group and a college/young adult group that meet weekly. We rejoice in the opportunity to share Christ's love with so many young people and are grateful for those who have chosen to follow Christ. We are also thankful for the blessing of new textbooks this past year for our Children's classes. God is so good to us.