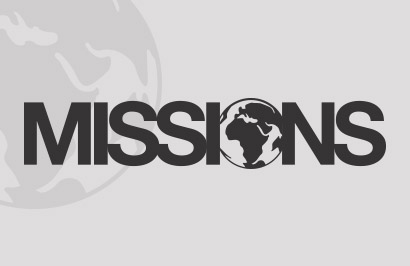 India
Creative Access Missionaries
---
PRAY
• For our families.
• That God would raise up more trained workers to witness to the lost.
• That God would protect missionaries and new believers from those wanting to harm them.
• That God will provide the financial support to missionary families to stay on the field.
PRAISE
• For all His wonderful blessings.
• For giving us His Grace and raising His servants to preach the Gospel to the people of India.
• For our new batch of trained workers.
• For providing the needs of the ministry.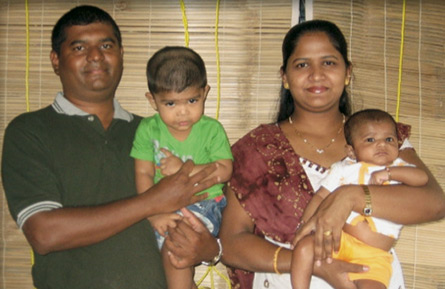 Jeremiah Shetti
Jeremiah, Abigail, Ezra & Ethan
---
Address: Flat no. D-5, Camellia Housing Soc. Jambulkar Chowk, Wanworie, Pune, Maharastra 411040, India
Email: j_shetti@yahoo.com
PRAY
• For BMMI teams as they work on new mission fields this year.
• For open doors to present Jesus Christ to patients in our BMMI medical clinics.
• That many will accept Jesus Christ as a result of providing needed medical care on the field and the ministry of the missionary will be strengthened.
• For the livelihood project that we are planning on developing for our local pastors and workers.
• That God will call more medically-trained people to volunteer for BMMI trips.
• For continued support of BMMI teams and also for Making Everlasting Smiles, our Christmas Shoebox project.
PRAISE
• For opening opportunities for BMMI to serve in.
• For the involvement of churches to help fund and provide personnel for the medical trips.
• That many accepted Jesus Christ during medical clinics on the mission field.
• For His protection of BMMI teams this year.
• For the hundreds of churches and thousands of their church members who prepared the gifts to make Everlasting Smiles a success again.