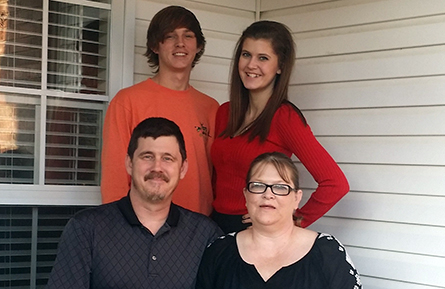 Michael Hight
Michael, Jenifer, Morgan and Colby
---
Address: 323 Gathering House Road Benton, AR 72015
Phone: 501-326-0198
Email: michaelhight@hotmail.com
PRAY
• For good health in family.
• For a new training center in Texas.
• For the Central Arkansas Leadership Initiative.
• For new church planters to plant more missions.
• For the Hispanic pastors and leaders.
PRAISE
• For new relationships built with church planters.
For the mission work in Louisiana. For new 2nd generation church planters. For Hispanic leaders that want to reach all of America. For Hispanic leaders who are taking ownership of ministry and leader development.