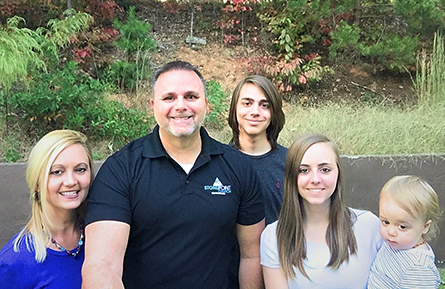 Todd Cox
Todd, Tina, Taylor and Tyler
---
Address: 8905 Huntshire Ct
Cumming, GA 30028
Phone: 214-727-8631
Email: todd@stonepoint.org
Website: www.stonepoint.org
PRAY
• For continued growth numerically and spiritually.
• For God to provide additional space to minister to Kindergarten through 7th grade either by encouraging our current landlords to allow us to use other parts of their building or to provide a different facility that has more space as we grow and financially affordable.
• For more leaders.
• For more individuals and church financial partners to help us meet our funding.
PRAISE
• For a great launch Sunday we had on October 9th, 2016 that kicked off our weekly services.
• For for our Worship Leader (Dan Thomason). • For for new families and changed lives!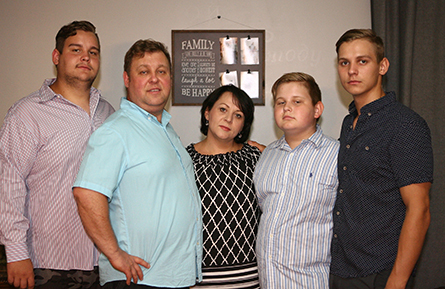 Boris Lebedev
Boris, Vera, Yakov, Daniel & Phillip
---
Address: 3423 Elaunta Street
Loganville, GA 30052
Phone: 850-240-0345
Email: Boris.lebedev69@yandex.ru
PRAY
• That God would bless our new location.
• That we can reach new people to tell the gospel.
• That we can train new leaders and missionaries top start there own ministry.
• That God would bless our radio so that we could have new programs to reach out to people.
PRAISE
• We were able to start up a new and stable ministry within the previous church.
• We baptized 10 people already and constantly have new guests visiting.
• We fully completed the setup of "Radio Mayak" and have multiple programs running with multiple hosts.
• We would like to Thank God for his blessings over the new ministry and location and we believe we are really needed in the area.