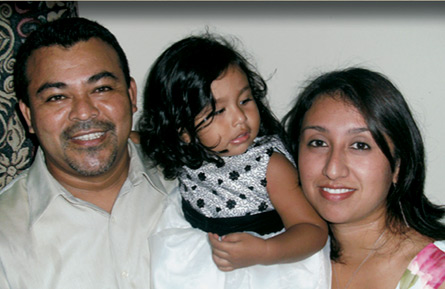 Rigoberto Jimenez
Rigoberto, Claudio, and Mariana
---
Address: Reparto Montelimar Pasaje 1. Block "H" Casa #1 Olocuilta, La paz, El Salvador
Phone: 011 503 23 38 13 57 | 011 503 78 87 73 96
Email: elcontactocristian@hotmail.com
PRAY
• For protection and safety.
• For a clearly defined vision and plan of work.
• For our Bible Institute.
• For new leaders.
• For new disciples.
PRAISE
• For professions of faith and 39 baptized.
• For the faithful support of many for our work here in El Salvador.
• For the seven church planting projects we have now.