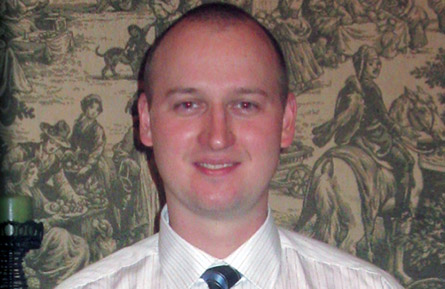 Milan Bulak
Milan
---
Address: Nedokoncena 313 Jilove (okr. Decin) 40701, Czech Republic
Phone: 0420723641504
Email: milan.bulak@yahoo.com
PRAY
• For a woman who can teach our younger ladies.
• For some gifted workers for children.
• For a building according to God's plan and timing.
• For some young men (they are missing in our congregation).
• For more people to teach or get trained.
PRAISE
• For new people in our church and their faithfulness.
• For three new young ladies in our church who are really ready to grow and are willing to share their faith with others.
• That we have a solid and united group of young adults.
• That we have another dedicated recent convert.