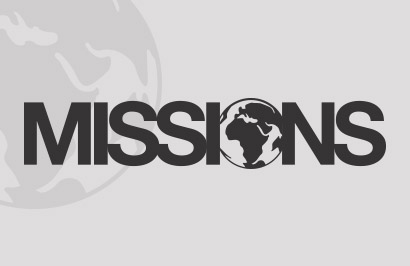 China
Creative Access Nation
---
PRAY
• For multiplying Small Groups/Cell Groups.
• For discipleship among leaders.
• For ministry opportunities among Chinese Minorities.
• For balance between family time and ministry.
PRAISE
• That we have increased our Discipleship leaders' attendance.
• That we have started a new small group in a different part of the city.
• That we have been given increased discipleship ministry opportunities among expats (which involves them reaching locals).
• That He has blessed us with a new ministry center in ChaoYang District that is locally run.